Loans
---
Private Loans:
Houlihan Parnes Properties is an aggressive private lender capable of closing deals in less than a week. Since our inception we have closed in excess of $200,000,000 of loans. We have private money mortgages available for:
Quick purchases
Refinances
Foreclosure exit
Bankruptcy settlement
Mortgage buybacks
Construction
We have the expertise and resources necessary to help grow and maintain your commercial real estate portfolio for long-term success. In addition to private lending, HP Properties has become an active purchaser of and has provided financing for the acquisition of non-performing debt. Call today for a quick review of your request. We will respond quickly and can close immediately. Houlihan Parnes Properties lending platform provides an option to ease the borrowing process and provide quick access to the funds necessary to execute your transaction.  Private money is immediately available for all types of income producing properties located in New York City, Brooklyn, Queens, The Bronx, Westchester and Connecticut.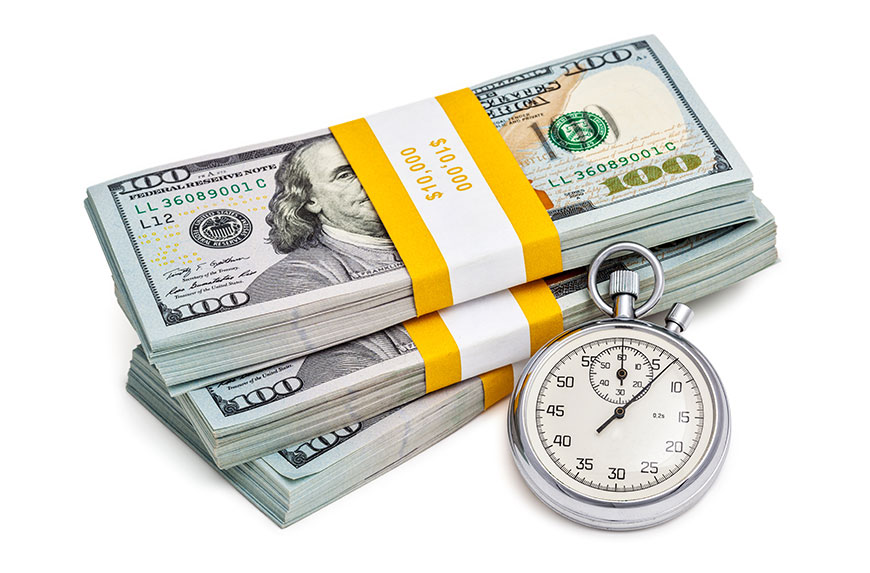 Conventional Mortgages
Houlihan Parnes Properties through their affiliation with Houlihan Parnes Realtors are experienced mortgage brokers. We can provide financing for both acquisition and refinance of various property types. We have a strong track record of helping owners by providing a broad array of loan programs, competitive pricing, low loan fees and excellent customer service. We have a reputation for building lasting relationships by providing clients with deep industry knowledge and local market expertise that's second to none. Whether you're looking to refinance an existing apartment building or purchase a new building, we have the loan programs to help get your deal done, with no hassles and no surprises. Please contact us today for a review of your deal and to see what the latest rates are available for your transaction.